Many people love playing sports and watching events that happen across the world. Whether it is hockey, soccer, cricket, etc., most sports are played on different grass fields. Have you ever wanted to know about the type of grass? If not, take a look at the other sports grass.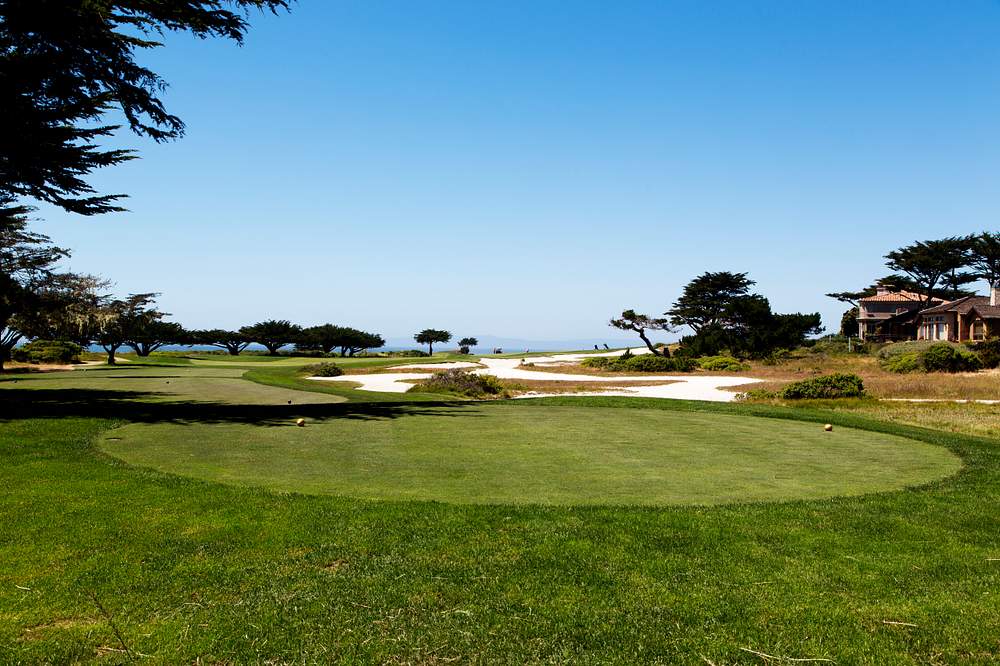 Zoysia Grass
They are low-maintenance and slow-growing grass, making them popular across the lawn. The grass does not require a lot of work and can handle wear and tear. They are drought-tolerant and perfect for temperatures in Australia. It has a natural resistance to common diseases and weeds, and some examples are Zoysia Macrantha, Zoysia Japonica, and Empire Zoysia.
Kentucky bluegrass
Poa pratensis or Kentucky bluegrass is a fine-textured grass and spreads underground stems. These are known as rhizomes and have fair establishment speed, medium to good wear tolerance, medium disease, and fair to medium drought tolerance. It has a creamy spring colour and requires a medium level of management.
Perennial ryegrass
It is a medium-textured bunch and can germinate within some days, offering a uniform turf within two weeks. It has good quality with excellent establishment speed and good wear tolerance. It has medium recuperative potential with good drought tolerance. The grass found on cricket grounds is perennial ryegrass.
Tall fescue

Festuca arundinacea or tall fescue is a leaf-textured cool, and it is a bunch-type coarse season grass. They are of medium quality and establishment speed. The wear tolerance is good with fair recuperative potential and has good shade tolerance.
Bermuda grass

It is used in golf courses and is incredibly beautiful. It is well-suited to southern climates and drought-resistant. It is a perfect choice for places where water conservation is essential. The grasses can bear high temperatures and are a versatile kind.
Read more about various types of grasses on our blog. #PlantScience #Grass #typesofgrass #Sportsfan #Groundsmen
Check out our PlantScience Carebox for a budget-friendly collection of premium skincare and hair care products. With all the right combinations in one box, we bring you the best of plants in an awesome gift option. Click here to order one on amazon today or visit http://www.atrimed.in for more info.
WHAT IS PLANTSCIENCE?
PlantScience blog is an insightful discussion to understand and explain the science behind the great success of plants – how plants live, survive. Nature at its best is a great repository of knowledge and most of it is still a mystery in our minds. However, at Atrimed PlantScience, we have willed ourselves to research, understand the best-kept secrets of nature and use that knowledge for the betterment of our health. We believe in thinking beyond, knowing beyond and using the best research capabilities to understand the science plants use to live, thrive, adapt and grow. In this blog, you will find details of some interesting plant facts, the science behind them, snippets of history, updates about science and many interesting secrets. Read, subscribe, share your comments about PlantScience with us. Thank you!
You might like our PlantScience skincare offerings that will help heal, restore and nurture your skin in the most natural way – With the goodness of plants in their purest form and in the scientific way possible. Click here to check out our PlantScience store today.